LetMeShip started 2022 with growth in all its seven locations
With an overall growth rate of circa 30% and an increase in shipping volume of just under 9%, the multi-carrier shipping solution LetMeShip successfully started 2022 with a very good first quarter.
Hamburg, 20.05.2022, Over the course of the last two years, the demand for a flexible shipping solution has greatly increased. With the overall situation having changed and requiring rethinking and reacting, most needed to find alternative procurement and distribution concepts to maintain supply chains. LetMeShip offers customers the ability to respond to restrictions and bottlenecks and use alternative shipping options. LetMeShip's customers do not need to depend on one single shipping service provider, and as a result, are able to react to performance fluctuations on a daily basis.
Consequently, LetMeShip grew 30% higher than the market average in 2021 and was able to achieve high profitability in the past fiscal year. In the first quarter of 2022, this trend continued and significant growth of a further 30% was achieved in all seven locations. In 2021, LetMeShip also made heavy investments in human resources and IT to secure the company's future path.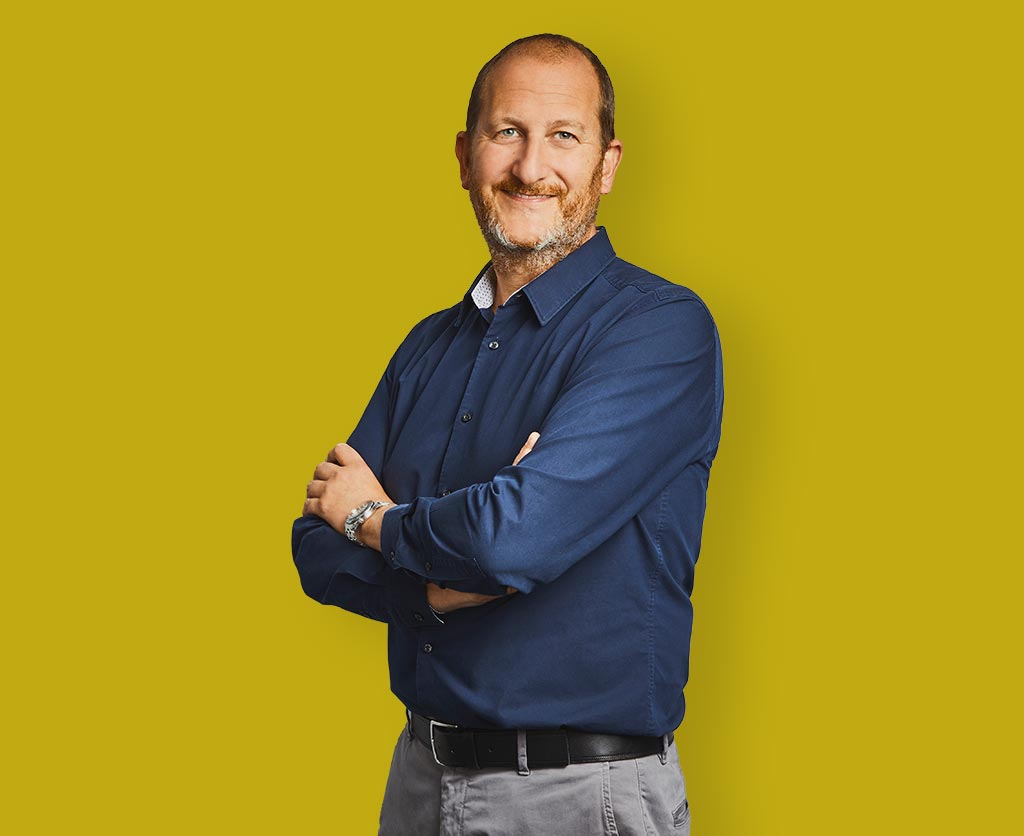 Mark Winkelmann, CEO of LetMeShip, about the positive growth in the first quarter of 2022
"We are increasingly noticing that not only is the desire for a flexible shipping solution and alternative services on the rise, but also that personal advice is gaining in importance. Companies often face new challenges when it comes to shipping and are looking for an expert on their side to help them find the ideal shipping service that meets their needs."
A positive start into 2022 and an expansion of the service offering
LetMeShip is off to a good start in 2022 and continues to expand its service offering. Next to local carriers such as Correos and Seur, customers can now book flexibly with international shipping service providers such as FedEx, TNT, DHL and UPS.
EPIFANÍA PASCUAL, COUNTRY MANAGER SPAIN LetMeShip
"We are of course extremely pleased with the positive development that LetMeShip has experienced in the German market. We see how many companies want to use a multi-carrier shipping solution that allows them maintain high flexibility in logistics management, even in unstable times. Our customers have one point of contact to find the best shipping option for them, thus securing their supply chains, despite any unforeseen circumstances."
ABOUT LETMESHIP
The multi-carrier shipping software LetMeShip offers a unique range of functions to harmonize decentralized shipping processes, reduce costs and save time. Our customers can dispatch processing directly via the web application (DIRECT) or the web service API (CONNECT) for integration into an existing IT structure. The LetMeShip shipping solution offers the flexible solution for your needs
Additional functions, such as proactive tracking, online shipping archive, business intelligence reporting and customs clearance, combined with personal customer service, offer unique coverage of the shipping needs of professional shippers. The results achieved are a great flexibility and independence with full cost transparency. More than 100 motivated logistics and software specialists work in seven different international locations for the logistics company LetMeShip. LetMeShip was founded in 2000 and is the European market leader in the field thanks to constant and continuous progress.
More information on www.letmeship.com
More posts:
ITA Consulting Group, the fast-growing provider of the leading B2B multi-carrier shipping platform LetMeShip, is accelerating its European expansion with the acquisition of the Dutch shipping platform ParcelParcel. With the …
Read more
LetMeShip started 2022 with growth in all its seven locations The LetMeShip shipping platform is expanding in the Netherlands, Austria and Spain with increased demand for additional shipping options — Now, FedEx …
Read more