1 BLOW uses LetMeShip's shipping API to manage global shipments
Founded in 2010, 1 BLOW builds blow moulding machines for the production of recyclable PET bottles. All machines are made near Paris from parts manufactured in France, and 86% of parts are exported. The company currently employs 35 people in design, purchasing, engineering, customer service, sales and management.
The company has used LetMeShip's services for many years, allowing it to manage all shipments from a single website. Shortly after launch, 1 BLOW integrated the LetMeShip API into their ERP system, which greatly simplified the management of shipments.
Before connecting to LetMeShip's shipping API, 1 BLOW had problems managing its shipments destined for export. The main cause of this was errors when copying and pasting or updating data.
By integrating the LetMeShip API, they were able to reduce shipping errors to zero. The LetMeShip API has become an integral part of their ERP and shipping workflow. 1 BLOW's customers also use the API, without really knowing it, via the parcel tracking available in their online shop.
Currently, 1 BLOW does over 100 shipments per month, with 20% being shipped in France and the rest abroad.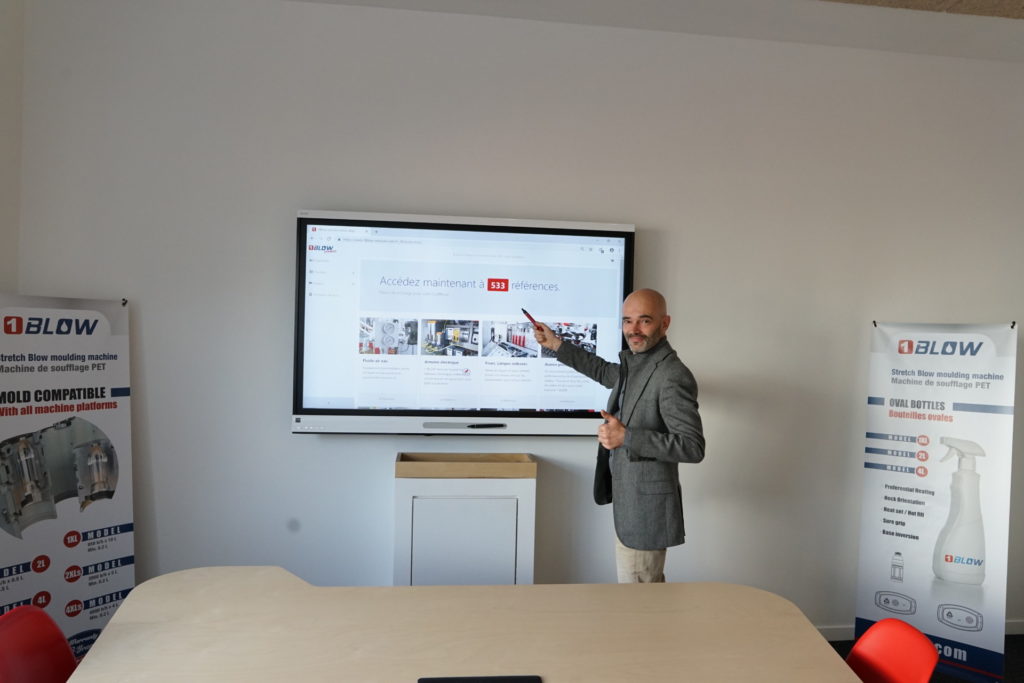 We have asked 1 BLOW how they would rate our services and Benoît Sanchez answer was: "Very quick feedback, excellent service and very good contact!"