GOODS IMPORT: BOOK RELIABLE EXPRESS AND STANDARD SHIPPING
You want to import from the EU or around the world? Then book your standard or express shipping right here.
THE RELIABLE IMPORT OF GOODS
You would like to import from the EU or even worldwide?
We offer you reliable and fast ways to permanently ensure the smooth import of goods. We also support you with customs clearance. On our free multi-carrier shipping platform, you can quickly and easily compare and book reliable shipping service providers such as DHL, TNT, UPS, DHL and FedEx.
✓ Free registration ✓ No hidden costs ✓ Personal customer service ✓ Ease of use
IMPORTING GOODS WITH LETMESHIP – WE MAKE IT POSSIBLE
Do you urgently need raw materials or components for your fast-paced production or spare parts for machines? To ensure continuously secured supply chains and the right shipping solution, even in the event of last-minute changes, we help you find the best shipping service provider that can help you instantly. And, thanks to the shipment tracking, you know where your package is at all times.
ADVANTAGES OF OUR MULTI-CARRIER SHIPPING SOLUTION
With LetMeShip, you get everything in one system – from a shipment comparison to tracking to invoice archives. No matter how many shipping providers you book your shipments with, LetMeShip gives you everything at a glance. Plus, using our shipping portal is free. You only pay the actual shipping costs for your shipments.
Reliable import of goods at fair conditions
All shipping service providers at a glance
Easy shipping booking in our system
Personal support from our shipping experts
Straightforward supplier management: invite suppliers to LetMeShip
Transparency for all shipments with Track & Trace
IMPORT OF GOODS FROM THE USA OR CHINA WITHIN 48 HOURS
Import from China, the USA and the rest of the world at fair conditions and benefit from our express shipment wholesale discounts with major shipping providers, such as TNT and UPS. Our shipping platform always gives you an overview of the current availability of all shipping services. This way you can find the right solution for you, with full price-performance transparency and a personal shipping expert at your side. You can check the status of your shipment at any time via our shipment tracking.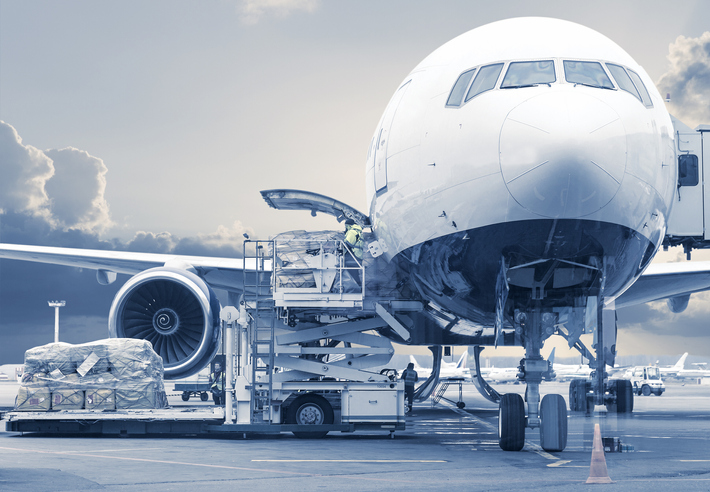 EXPRESS OR STANDARD SHIPPING
Do you need your shipment to arrive as quickly as possible? We highly recommend selecting express shipping for your goods import. If your shipment and the import of your goods aren't urgent, then standard shipping is more than sufficient. We provide you with many choices: easily compare all services and prices offered by the largest transport service providers on one page. Book your goods imports as an express or standard shipping today! And always keep an eye on the status of your shipment!
FROM DOCUMENTS TO PALLETS – CHECK WHICH SHIPPING OPTIONS YOU CAN HAVE
Easily compare the services and prices offered by our shipping service providers for the import of goods, regardless of the package size. From documents to pallets, we'll find the right solution for your shipping needs. Thanks to Track & Trace, you can keep a close eye on your shipment.
Find the right solution for your shipping needs
Special service shipping
Whether same day, on-board courier or air freight, we will find a solution for your special shipment needs.
Use our quick shipping cost calculator! Ship documents, packages and pallets at top rates.
Shipping services and prices at a glance! Book your desired shipping service provider and stay flexible at all times! Track your shipment and solve problems immediately – your shipment status is always up to date.
WE HELP YOU TO ENSURE THAT YOUR URGENT GOODS IMPORTS ARRIVE SAFELY AT THEIR DESTINATION
Start your first shipment today – just create a free, no-obligations LetMeShip account and you're set!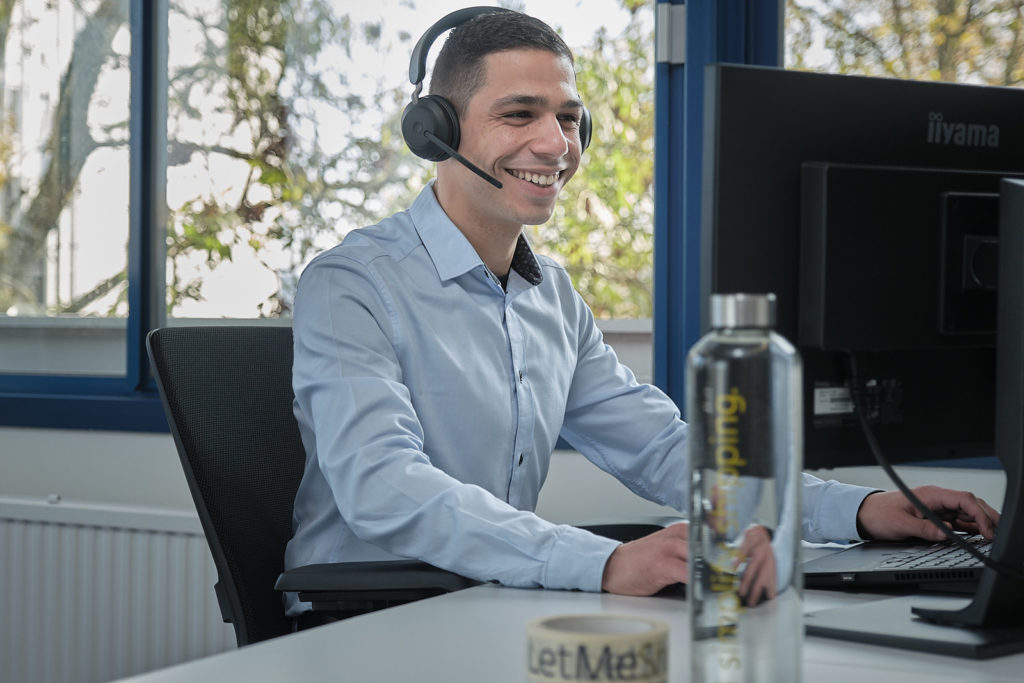 Do you have any questions?
Give us a call – we would be happy to advise you personally: +32 2 670 06 00 or via email: contact@letmeship.be
Together we'll find the right solution for your shipping requirements!