The flexible shipping solution for your business
How our multi-carrier shipping platform works
The advantages you get with LetMeShip
Time and cost savings
Process optimization
No contractual commitment
No hidden costs
Contact person
Worldwide standard and express shipping
Imports of goods to Switzerland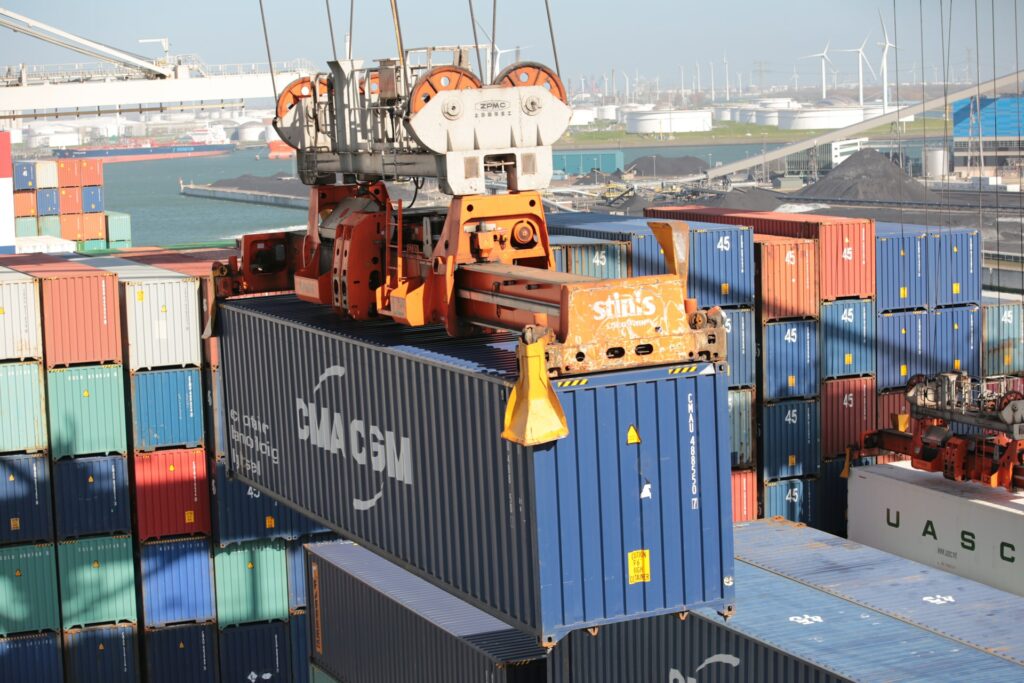 Switzerland imports mainly from countries like China, Germany and Italy. Find out more about your import shipping and how to safely bring your goods into Switzerland here.
One tracking system for all carriers
Here you can easily check the status of all your shipments, regardless of which shipping service provider you have booked.
Find the right solution for your shipping needs – standard and express shipping
Special service shipping
Whether hazardous goods, same day, on-board courier or air freight, we will find a solution for your special shipment needs.
Our shipping experts will happily offer you personal support
Customer Service
Tel.: +41 44 515 59 60
Fax: +41 44 515 59 69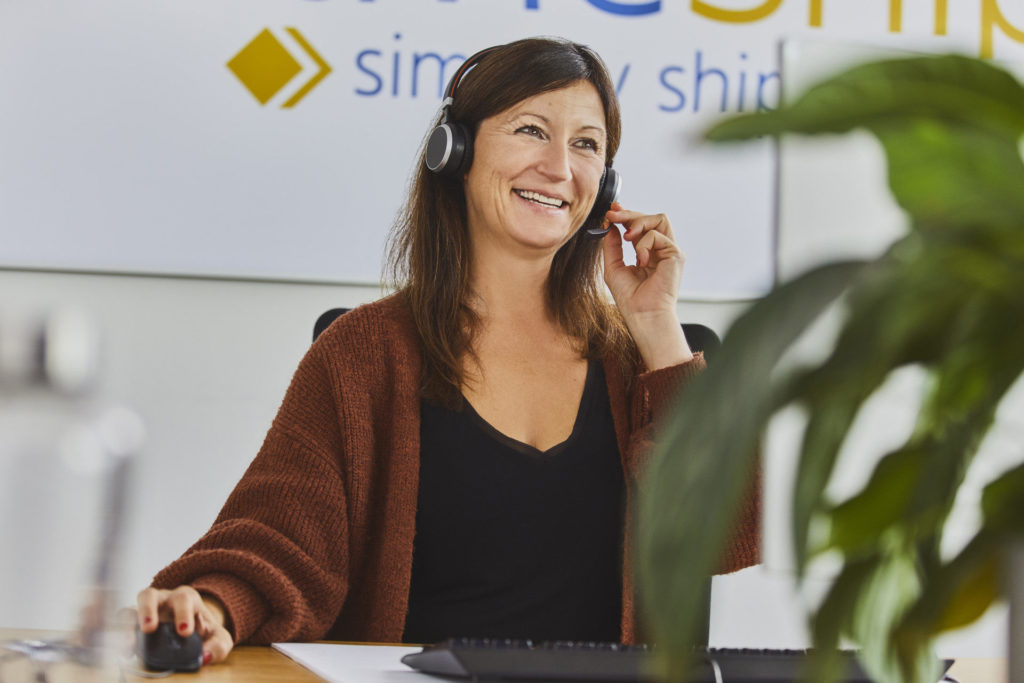 The LetMeShip shipping interface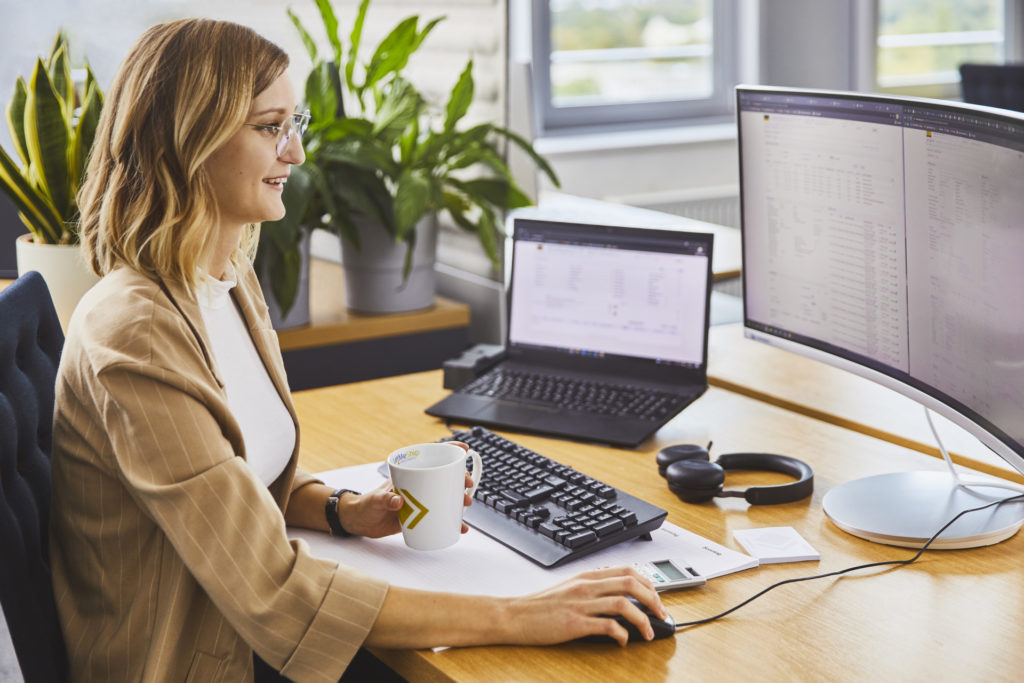 Using our API interface, you can easily integrate our services into your own system. In our REST API, the interfaces of all our shipping service providers are already integrated, saving you a lot of time when initially connecting and later receiving updates. Make your shipping as easy as possible!

What our customer are saying about LetMeShip
Customer stories

Find out how you can successfully use our shipping solution, optimize processes and simplify your everyday work.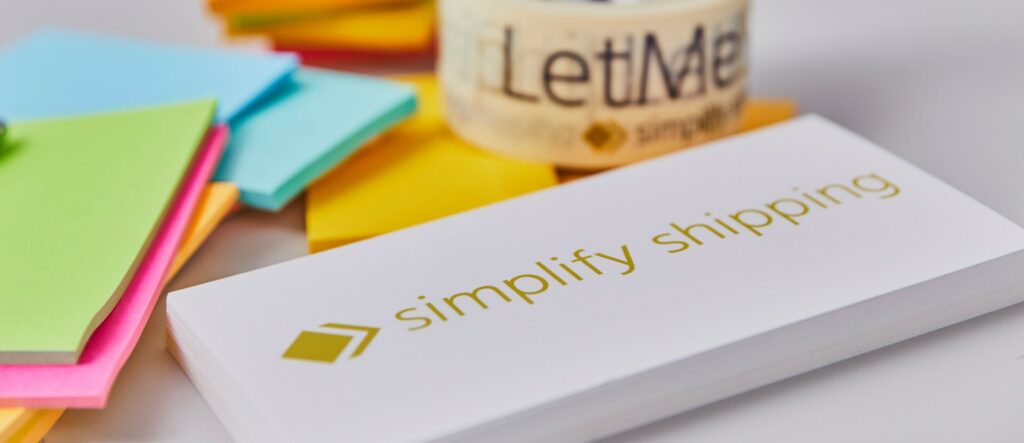 Multi-carrier: Always the right shipping service provider for your shipments!
At LetMeShip, you'll find a variety of shipping service providers. Choose the one that best suits your shipment requirements!
Questions & answers about shipping
No, registration with us is 100% free of charge and there are no hidden costs. You only have to pay the actual shipping costs of your shipment bookings. Register HERE and start using our LetMeShip multi-carrier shipping solution.
No, you don't enter into a binding contract in order to use the platform. LetMeShip won't tie you into a subscription. You can register on our website www.letmeship.com free of charge and without any obligation, and start sending right away.
Simply enter shipment details such as dimensions, weight, the pick-up date as well as sender and recipient locations in the shipping form, click on "compare" and we will suggest the best possible offers for your requirements. Next, you can select the most suitable shipping service provider and you're ready to go!
We have wholesale contracts with the shipping service providers and get special conditions due to the high volume of shipments we process. This is why you get to benefit from discounts, which are always individualized and depend on your shipping behaviour. By the way, you don't have to meet any minimum quantities to benefit from better prices.
Our shipping platform LetMeShip is neutral, free, and doesn't include any sponsored listings.
Our specialty is corporate shipping. LetMeShip is for companies that not only want to ship with better conditions, but also want to optimize their processes and have everything in one overview. You also need a valid VAT ID to register.
Certainly! You are able to book your international shipments via LetMeShip. We offer worldwide import and export shipping. Whether express, standard, same day or with an on-board courier, we have numerous offers for you!
LetMeShip was founded in Germany in 2000 and we have since added several other locations in Austria, France, Spain, Belgium, the Netherlands and Switzerland. This means that we're available in these countries to simplify your shipping.