LetMeShip is Europe's leading provider in multi-carrier shipping solutions for businesses
Since founding our company in 2000, our mission has always been to make your shipping experience as easy as possible. We aim to support you with all your courier, express and parcel shipments and prefer to do so with a personal touch! We believe in the importance of providing personalized advice that will best suit our clients' individual needs. Our team is made up of more than 100 experts and we're located in seven different locations, Germany, Austria, Switzerland, France, the Netherlands, Belgium and Spain. At LetMeShip, we always provide you with a transparent, one-page overview of the services and prices that all renowned shipping service providers have to offer. Shipping can indeed be this easy and flexible!
Want to learn more about LetMeShip's background? Then take a look at our history!
LetMeShip in Figures
7
Locations
139
Employees
13
Nationalities
2000
Foundation
Testimonial CS
Testimonial IT
VALUES BY WHICH WE LIVE
TRUST
We trust in the competencies and integrity of others – regardless of which level. This applies not only when handing over tasks, but also when communicating issues without fear.
INTEGRITY
We are respectful, open-minded and genuine! We apply this philosophy through and through.
APPRECIATION
We acknowledge our team's efforts, each individual contribution as well as each person that stands behind it.
TEAM SPIRIT
We work together, never alone or against one another. Furthermore, we also help each other with questions and problems, which serves to create both a fun and success-oriented ambience.
COMMITMENT
We are highly committed to what we do. We solve problems and avoid creating them.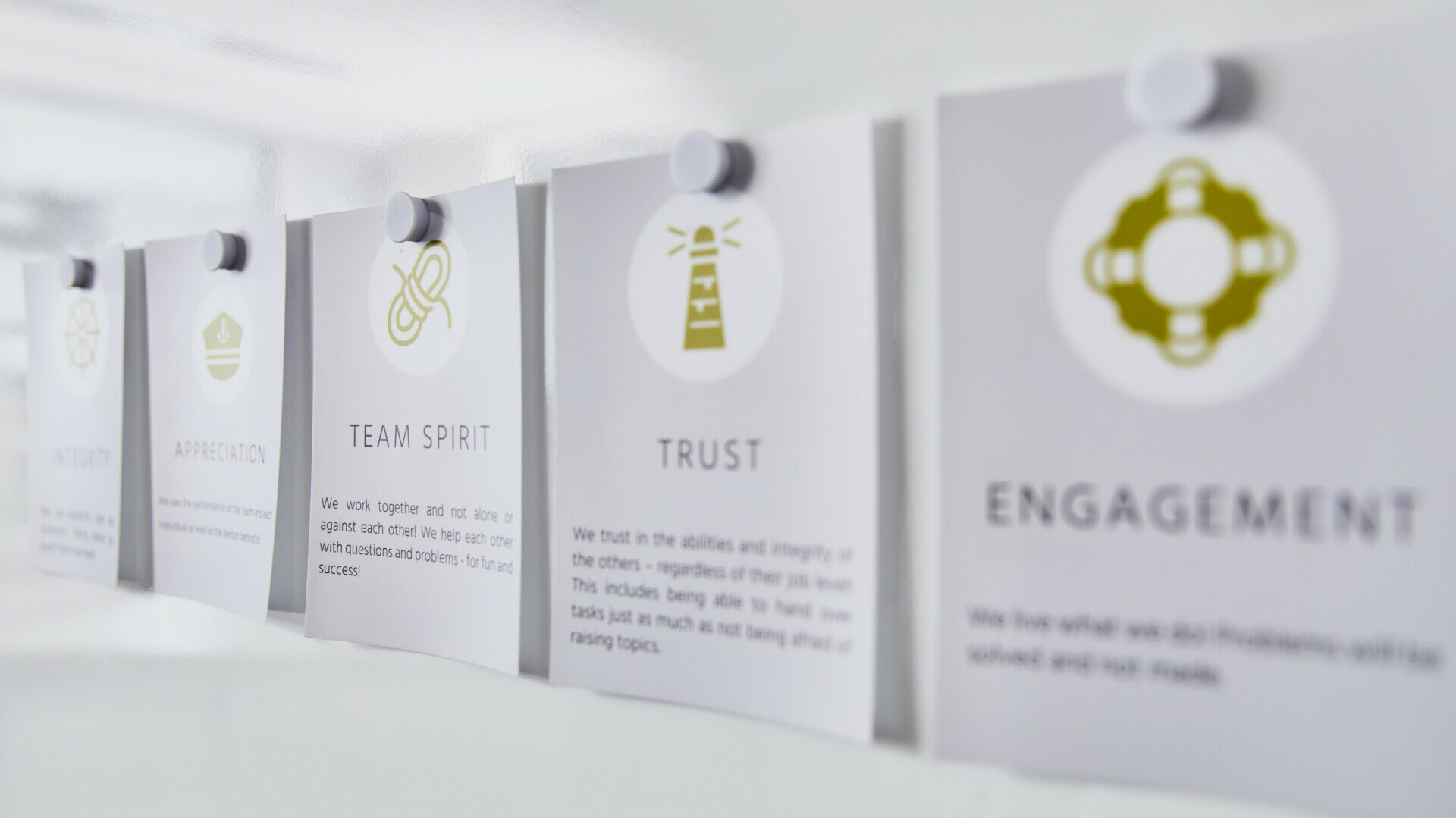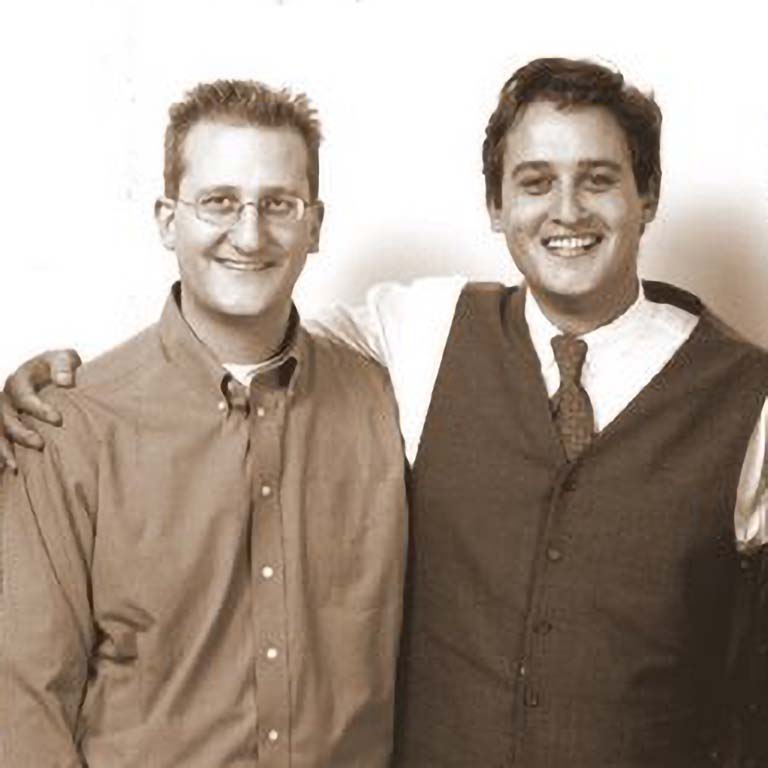 LETMESHIP HISTORY
Do you want to know more about our remarkable journey that brought us to this point?
Read our history to discover how we grew from the moment we founded our first online shipping platform to its development into Europe's leading B2B shipping software, supported by numerous international branches.
Our locations