A rising market with challenges – Import from Bosnia to Austria
Hardly any other country shows such high growth in imports to Austria as Bosnia and Herzegovina. Since the mid-1990s, the value of goods has increased by almost 2000 %.[1] Find out what obstacles importing from Bosnia entails and how you can overcome them.
Trade relations between Austria and Bosnia and Herzegovina are traditionally close. It is true that only about 0.5 % of all Austrian imports come from the south-eastern European country. But the trend has been clearly positive for 20 years, with steadily increasing volumes and values of goods. In 2022, the import volume rose by another 19.8 % compared to the previous year, despite various crises, and the total value of imports even increased by 30.5 % to 980 million €.[2]
---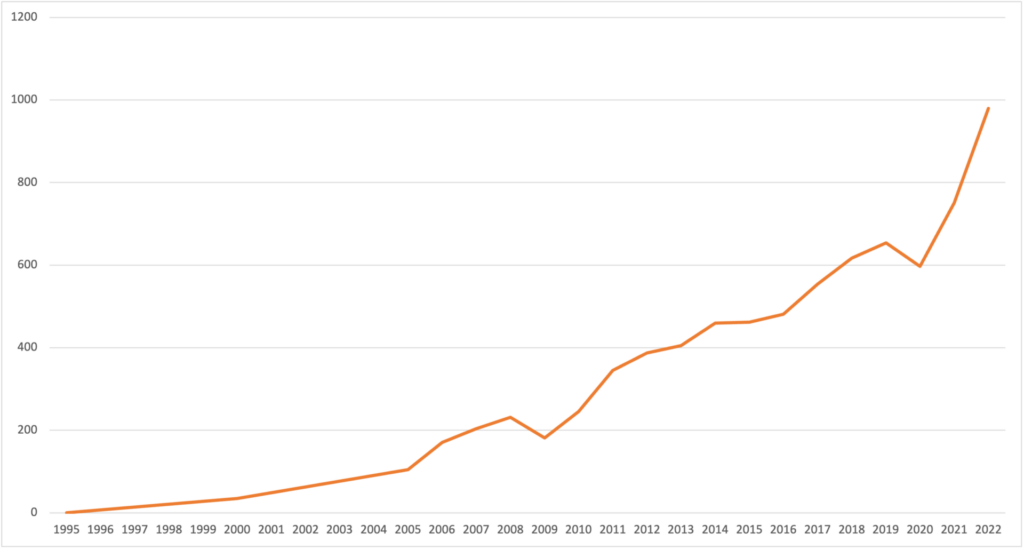 ---
Austria's most important import goods from Bosnia and Herzegovina are metal goods (11.8 %), followed by electrical machinery (9.4 %), iron and steel (9 %) and machinery and equipment (7.9 %). In B2B business, raw materials and components are mostly ordered on demand. Timely import of goods is essential in this context. This is basically unproblematic simply because of the geographical proximity to Austria – Sarajevo is only about 600 km away from Vienna – and a direct EU neighbourhood. Especially since all major international CEP service providers handle transports to and from Bosnia.
Nevertheless, when importing from Bosnia to Austria, there are points that you should be aware of in order to ensure trouble-free receipt and processing of goods.
Customs regulations and preferential rules
Bosnia and Herzegovina is not (yet) a member of the European Union (EU) and all goods imported from the country must be cleared through customs. However, there is a preferential trade agreement with the EU, which grants the country certain advantages in customs duties and tariffs. Imports from Bosnia to Austria are subject to lower customs duties or none at all, depending on the group of goods. In addition, Bosnia is part of the so-called SAP cumulation zone, to which all six non-EU Western Balkan states and Turkey states. Within this group, full diagonal cumulation is possible. This means that Austrian companies can benefit from preferential measures for imports from Bosnia even if the products originate in Serbia or Albania, for example.
In both cases, however, the exporter may have to provide a proof of origin or preference, or a cross-border supplier's declaration for non-originating goods, in order for you to benefit from the preferential rules. If this proof is missing, a B2B import can quickly become significantly more expensive. This is because, in contrast to most customs documents, missing proofs of origin or supplier's declarations are not subsequently requested by customs or the carrier. Rather, the regular customs rates are then simply applied.
Tip: If you use a free multi-carrier shipping platform like LetMeShip, it's best to speak directly with Customer Service. Our in-house customer advisors have many years of experience and can tell you exactly if and when such proof should be available, what options you have to submit it subsequently and which documents may still be required. We have compiled more information on the shipping options for your import to Austria separately.
Weak infrastructure with major investment backlog and bottlenecks
In regional comparison, Bosnian infrastructure is still poorly developed. This concerns rail, road and air transport and is partly related to the political structure and the competences (and disagreements) of the two constituent entities, the Republika Srpska and the Federation of Bosnia and Herzegovina.
1. The rail network suffers from a significant investment backlog. In addition, both constituent states operate their own networks. If goods are transported by rail from one part of the country to or through the other, trains and personnel have to be exchanged.
2. The situation is somewhat different in the road network. Several new motorways are in the planning or construction stage and are also to be increasingly connected to the European motorway network. So far, however, only about 220 km have been completed on three sections. Another 120 km or so are to be opened by the end of 2025. Large parts of the country will not be connected to the motorway network for the foreseeable future and there is only one completed connection to the European motorway network. Moreover, planning is up to the constituent states, which do not always take into account the infrastructural needs of the state as a whole.
3. Air freight to Austria can only be handled via Sarajevo airport.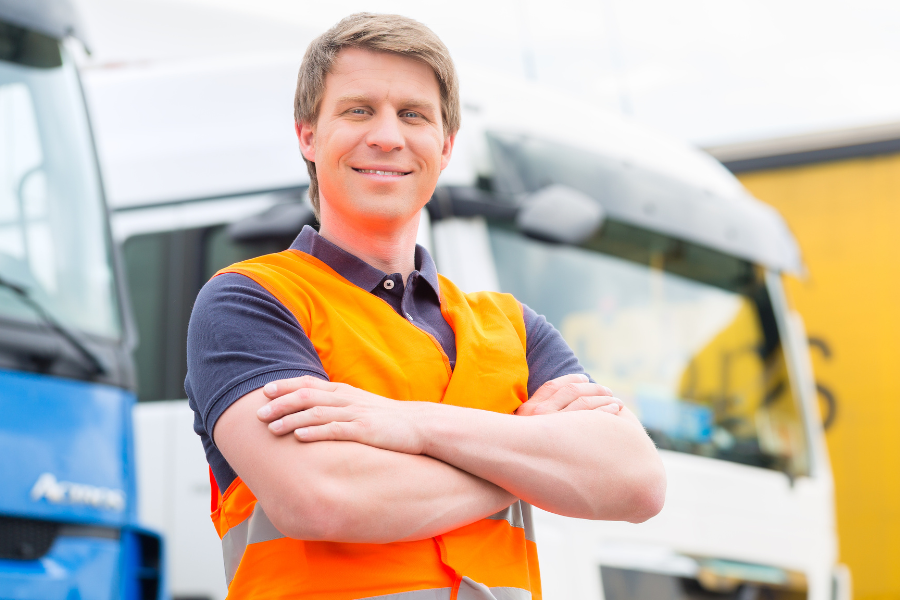 Tip: If you want to import Bosnian products, transit transport from one part of the country through another can be problematic. Multi-carrier shipping platforms offer greater flexibility through cooperation with various service providers. For B2B shipping Bosnia to Austria, our partners DHL, TNT, FedEx and UPS offer reliable and timely express deliveries for both parcels and pallet shipments.
However, due to the challenges described above, please allow 3-4 days even for an express shipment, depending on where your goods have to be collected. Longer transit times should also always be planned when shipping bulky goods or hazardous goods.
Flexible shipping solutions with a multi-carrier partner
As you can see, especially with imports from Bosnia and Herzegovina, your shipment can be influenced by factors over which logistics companies have only limited influence. In this case, it is helpful to have a partner who is familiar with the local peculiarities, supports you in choosing the most reliable carrier and best shipping service, but can also offer alternatives in case of problems and delays.
LetMeShip (founded in 2000) is an internationally positioned multi-carrier shipping platform that has been present in Austria since 2016 and supports small and medium-sized B2B companies in handling their shipping. Thanks to our more than 20 years of experience, we help you to identify and avoid problems in good time. And best of all, you have everything on one platform:
Maximum flexibility thanks to many years of cooperation with various carriers
A personal account manager who supports you in dealing with customs or the carrier
A lot of experience also in the handling of special services
Document upload and archive function
Create customs documents directly in the system and transmit them to the carrier
---
[1] WKO Statistik Österreich: Österreichs Außenhandel 1980–2022. Vorläufige Ergebnisse
[2] https://www.wko.at/service/aussenwirtschaft/bosnien-und-herzegowina-wirtschaftsbericht.pdf
[3] Created according to WKO Statistik Österreich: Österreichs Außenhandel 1980–2022. Vorläufige Ergebnisse
More posts:
Currently, 150 Austrian subsidiaries, offices or Austrian-Indian joint ventures are active in India; of these, around 60 are manufacturing companies that depend on the reliable shipment and transport of their …
Read more
In the final part of the blog series, we will look at the selection process for training providers, the use of different learning formats and the frequency of our trainings.
Read more