LetMeShip WAS A PARTNER OF THE 38th LOGISTICS DIALOGUE 2023 IN VIENNA
"Hands On 4 Change": One big motto, four topical areas, many innovative suggestions.
"This year's Logistics Dialogue was again very interesting. We are taking away many exciting impulses, especially from the two core topics of the event, "Required resilience in global supply chains" and "Sustainability in logistics with ESG (Environmental Social Governance)."" Martin Borelius, Regional Director Operations D/A/CH at LetMeShip
BVL's top event in Austria
Directly at Vienna Airport, in the Airport City Space, the 38th Logistics Dialogue 2023 took place on 25/26 May 2023, with over 900 participants and more than 60 exhibiting companies. The continued great response and the presence of concentrated expertise also underlines Austria's importance as a logistics location. It is not without reason that the country ranks 7th out of 139 countries in the current Logistics Performance Index of the World Bank.
"Hands On 4 Change" was the motto of this year's event; a slogan that sounds promising. And at the same time it made the major challenges of our industry its theme. How can dependencies be reduced and supply chains strengthened? In times of geopolitical uncertainties and climate change, how can value chains be made more resilient, self-sufficient, sustainable and circular than before? And in very concrete terms: in direct exchange with logistics enthusiasts not only from Austria, and in highly exciting, up-to-date discussion rounds, the topics were skills shortages, the circular economy, automation and robotics, process optimization, infrastructure and and and …
LetMeShip supported the event as a partner and was present at the joint stand with the fulfilment service provider LogPOINT, also a strategic partner of the Logistics Dialogue:
""We had many good discussions and made interesting new contacts with internationally operating companies. With LogPOINT we have already worked out some joint customer solutions in partnership cooperation and are glad and grateful for the opportunity to present ourselves here together to the interested trade visitors." Thomas Bissels, Managing Director Austria at LetMeShip.
Your multi-carrier shipping platform in Austria since 2016
As an internationally positioned multi-carrier shipping platform, LetMeShip has been present in Austria since 2016 and supports small and medium-sized B2B companies in handling their shipping. Founded in 2002 in Germany we have 20 years of logistics experience and longstanding cooperations with big shipping service providers and freight companies as well. National or international, special service or standard: your personal account manager will be happy to advise you on your options and tariffs – and also answer the phone.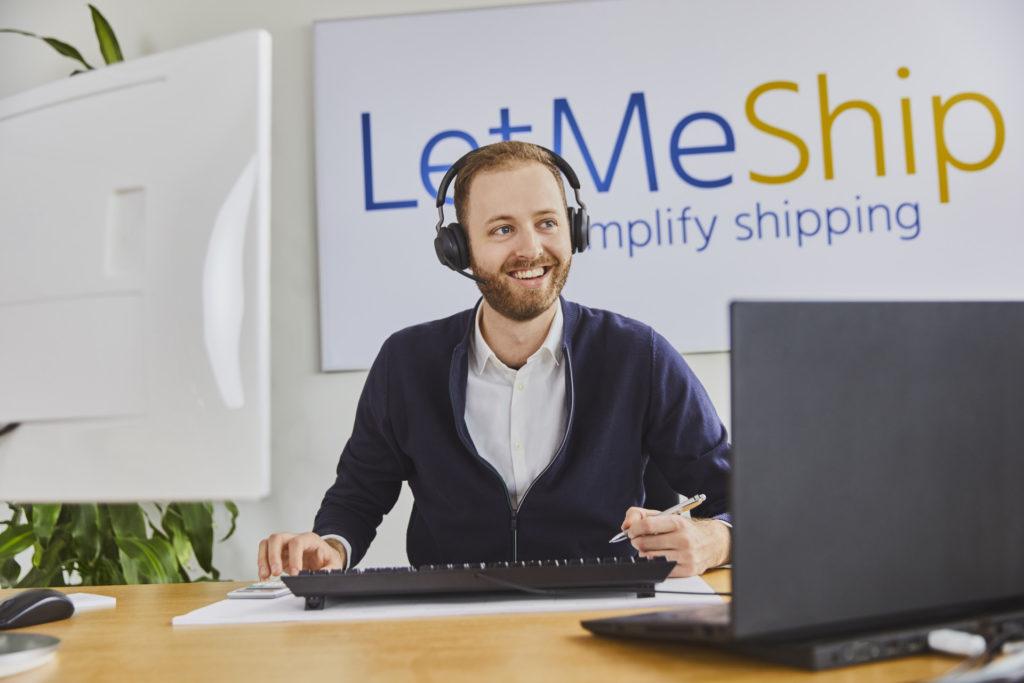 You have QUESTIONS?
Give us a call – we would be happy to advise you personally:  +43 662 234 550 33 or via email: contact@letmeship.at
Together we'll find the right solution for your shipping requirement!
More posts:
"We all are heroes" is the motto of the "Course des Héros". The charity run takes place every year in various cities in France to raise funds for those affected …
Read more
FAQ Import VAT – What you should consider for your Austrian imports from third countries You want to import goods, as parcels or on pallets, from non-EU countries …
Read more