LetMeShip – ITA Consulting Group acquires Dutch shipping platform ParcelParcel
ITA Consulting Group, the fast-growing provider of the leading B2B multi-carrier shipping platform LetMeShip, is accelerating its European expansion with the acquisition of the Dutch shipping platform ParcelParcel.
With the takeover of ParcelParcel with effect from April 1, 2023, ITA Consulting is strengthening its position in the European courier, express and parcels (CEP) market, following several years of rapid growth and expansion into new markets. Founded in 2013, ParcelParcel enables companies in Belgium and the Netherlands to select and commission the most suitable CEP logistics provider for the transportation and delivery of their urgent documents and goods. The ParcelParcel shipping platform offers easy and efficient handling of all the necessary services, such as price comparison, service overview, transit times, and customs clearance. The merger of the two Log- Tech companies has a high synergy potential, particularly in the further technical development of the platform.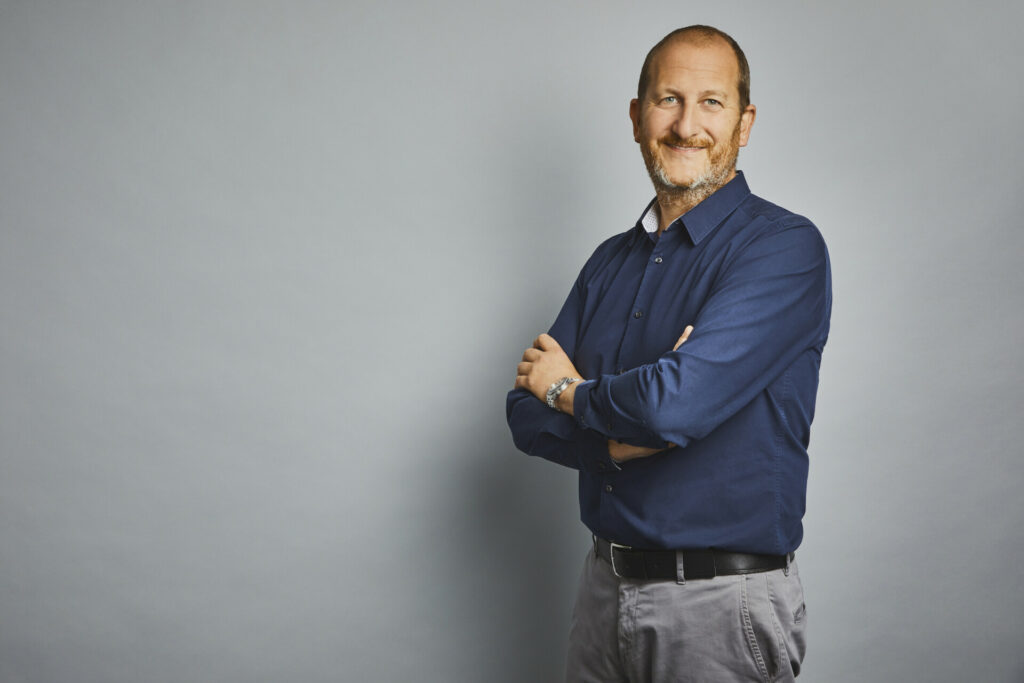 "For some time, we have been on the lookout for suitable cooperation partners with whom we can expand the service portfolio of ITA Consulting Group," said Mark Winkelmann, CEO and founder of LetMeShip. "With ParcelParcel we're delighted to have found a company where our respective corporate cultures really match each other. We welcome all the new colleagues and customers to the ITA Consulting Group."
Both companies continue to rely on the expertise and knowledge of ParcelParcel's employees. Nothing will change for the existing customers of the Dutch shipping platform either; they will continue to enjoy the same high service level and also benefit from the extended network.
ITA Consulting Group has experienced increasing demand for international B2B shipping solutions for many years. This has been driven in particular by fragile worldwide supply chains, which have led to rising demand for time-critical and highly flexible shipping solutions. As a result of this growth, the Hamburg-based company has expanded its workforce considerably in the last few years and now has more than 130 employees at seven locations in Germany, France, Belgium, the Netherlands, Spain, Switzerland and Austria. With the acquisition of ParcelParcel, the multi-carrier logistics specialist is now further strengthening its position on the European market, and also broadening its service portfolio to customised solutions for B2C requirements.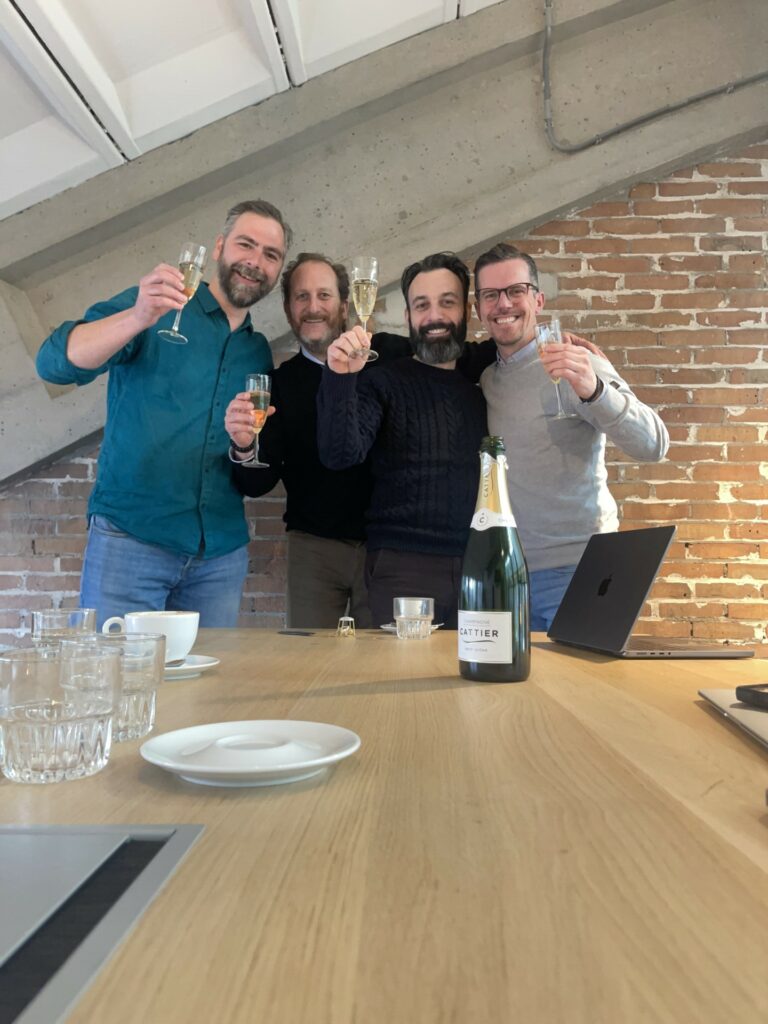 "ITA Consulting Group shares our vision to enable businesses and customers to ship worldwide in an easy and efficient way. In combining strengths, we're able to expand our services across Europe as a standalone shipping platform focused on small businesses and consumers maintaining our high level of customer service. We're very excited to embark on this journey together with ITA." Carlos de Vos, CEO and Founder of ParcelParcel.
On the picture: Bas Joustra, Mark Winkelmann (LetMeShip), Carlos de Vos, Nico Veenmann
More posts:
"We all are heroes" is the motto of the "Course des Héros". The charity run takes place every year in various cities in France to raise funds for those affected …
Read more
During this time, it's not at all uncommon that the delivery of your shipments will require longer transit times. So, what does this mean and what factors should you consider …
Read more