LetMeShip Grows in Europe With International Expansion From The FedEx Express Service Portfolio
The LetMeShip shipping platform is expanding in the Netherlands, Austria and Spain with increased demand for additional shipping options — Now, FedEx Express Services are available in all seven LetMeShip countries.
Hamburg, 04.02.2022, LetMeShip is accelerating in 2021. The Hamburg-based company is not only breaking the mark of 100-employees, it is also opening additional company offices in Tiel (Netherlands) and Madrid (Spain). This enables LetMeShip to advise its customers with local expertise and provide them with optimised support for their shipping requirements. Personal contact is a top priority at LetMeShip and is highly valued by customers.

LetMeShip celebrated the 100th employee and plans to open more offices
Customers are benefiting from Europe's largest shipping solution LetMeShip, which profiting from the company's many years of logistics experience. In addition to its recently expanded offices in Tiel and Madrid, the Hamburg-based company plans to open an office in Belgium soon, the next step in its European expansion. The demand for shipping remaining very high, LetMeShip can offer its customers an extensive service portfolio and very good shipping rates, taking advantage of long-term cooperation's with the internationally well-known shipping service providers. Not only is the carrier offer developing positively, but the software provider is also growing in terms of staff across all divisions and onboarded its 100th employee on the 1st of July 2021.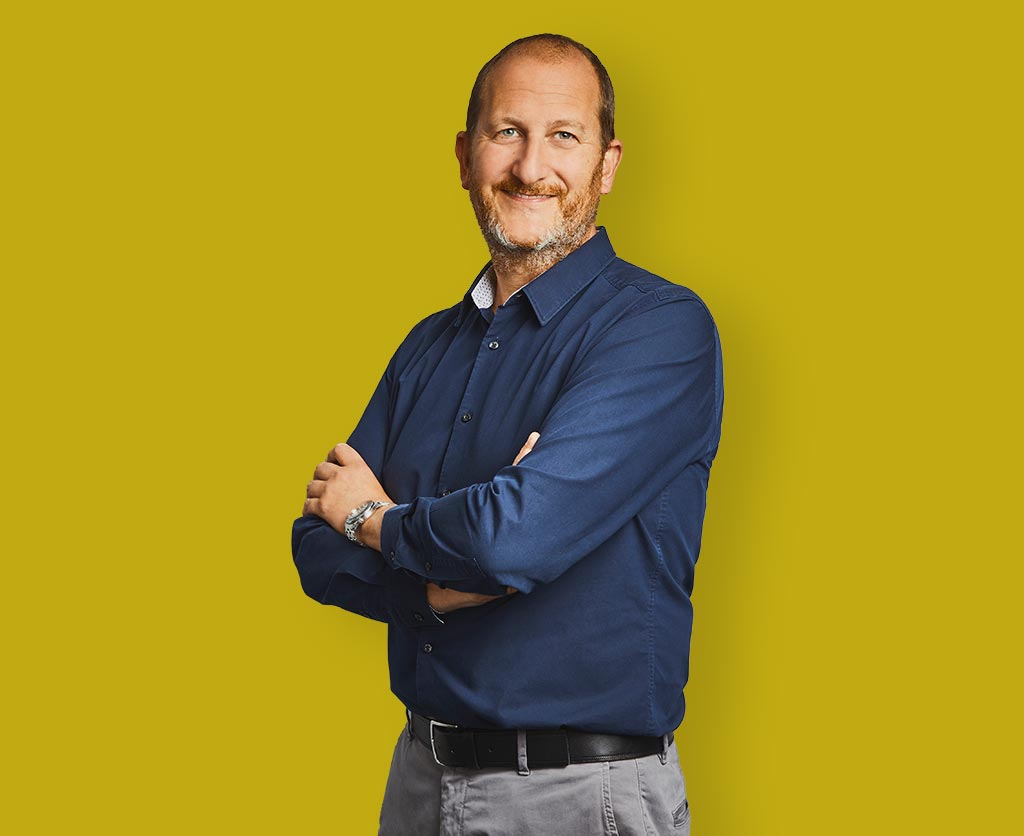 Mark Winkelmann, Managing Director LetMeShip
"In the past 1.5 years, many things have developed at LetMeShip. We are celebrating our 100th employee in July 2021, which has allowed us to further strengthen various business units internally. The expansion of our locations is very important to us in order to be present locally, but also to be able to respond to the different markets in a more targeted way. You have to know the market and your target group very well in order to offer them the right solutions,"

International expansion of services with FedEx Express
FedEx Express is the world's largest express transportation company, providing fast and reliable delivery to more than 220 countries and territories. FedEx Express uses a global air-and-ground network to speed delivery of time-sensitive shipments, by a definite time and date.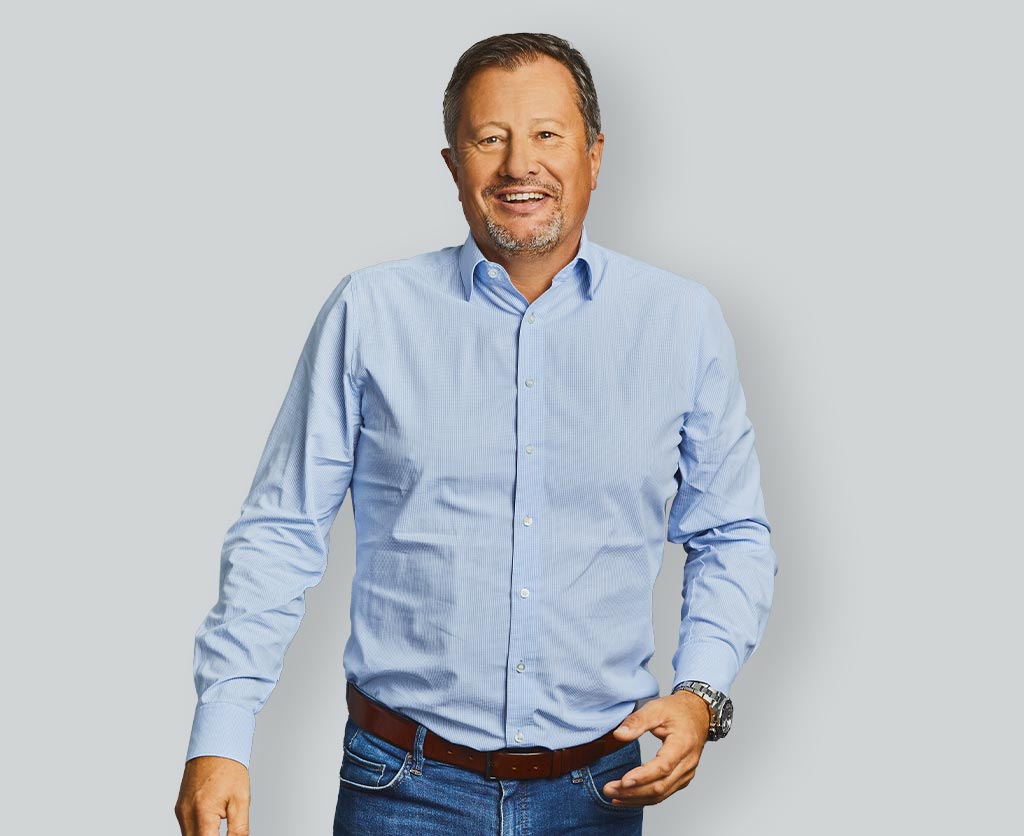 Thomas Horst, COO LetMeShip
"As one of the European market leaders in shipping platforms, it is important for us to provide our customers with uncomplicated access to the leading express logistics providers across countries. With the addition of the entire FedEx Express portfolio, we are well positioned internationally, especially for standard and express shipments."
ABOUT LETMESHIP
The multi-carrier shipping software LetMeShip offers a unique range of functions to harmonise decentralised shipping processes, reduce costs and save time. Shipping processing directly via the web application (DIRECT) or the web service API (CONNECT) for integration into an existing IT structure. The LetMeShip shipping solution offers the flexible solution for your requirements.
Additional functions, such as proactive tracking, online shipping archive, business intelligence reporting and customs clearance, in combination with personal customer service, offer a unique coverage of the shipping needs of professional shippers for great flexibility and independence with full cost transparency.
More than 100 motivated logistics and software specialists work for the logistics company LetMeShip, which was founded in 2000, at seven international locations and is the European market leader in its field thanks to constant and continuous progress.
For further information, please visit www.letmeship.com.
More posts:
LetMeShip Grows in Europe With International Expansion From The FedEx Express Service Portfolio With an overall growth rate of circa 30% and an increase in shipping volume of just under …
Read more
LetMeShip Grows in Europe With International Expansion From The FedEx Express Service Portfolio Thomas Horst joins the management of the LetMeShip Group as new Chief Operating Officer (COO) as of …
Read more