Steuler optimizes shipping processes with the LetMeShip web application
The Steuler Group is present worldwide in industries where both quality and complete solutions from experts are in demand. Founded in 1908 as a traditional medium-sized company, today they are one of the leading specialists for industrial linings and are active around the globe as plant manufacturers for environmental and pickling technology. With their tile group, Steuler is also one of the largest tile producers that is "Made in Germany."
Headquartered in the heart of Germany, the mid-sized group of companies employs over 2,700 specialists worldwide and generates annual sales of 458 million euros. The Steuler Group operates in a worldwide network with around 25 national and international subsidiaries and agencies. On-site experienced specialists advise and develop optimal solutions for smooth project management, which are tested and qualified in a comprehensive and internationally applied quality assurance and management system.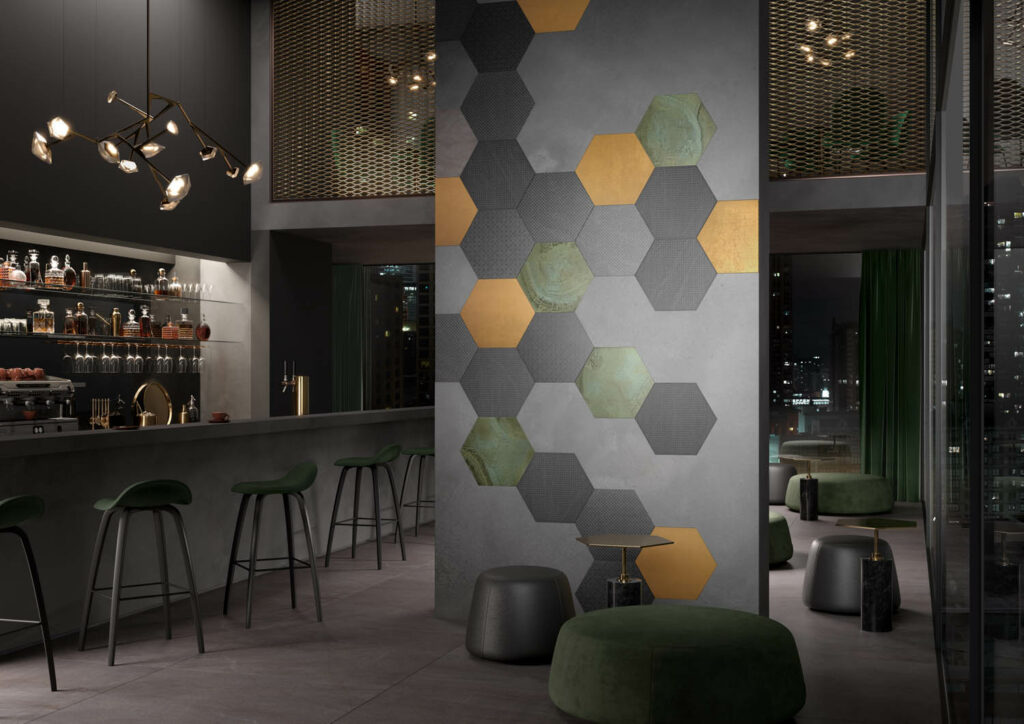 The company supplies its international customers with complete solutions from a single source, which has historically posed enormous challenges for the central shipping department on a daily basis. How can a replacement cell phone get to the customer service representative in Vietnam? How can contracts arrive as soon as possible to Spain? To meet these complex requirements, the Steuler Group has relied on LetMeShip's web application since 2014.
Save time on global shipping with multi-carrier shipping platform LetMeShip
For Steuler, the advantages of the LetMeShip shipping platform are clear: The multi-carrier solution provides an overview of all CEP service providers and thus a direct comparison of prices and transit times at a glance. Decisions for the appropriate shipping service provider can be made quickly and confidently. Steuler uses the shipping services provided by DPD, DHL, UPS and FedEx and organizes external shipping from several locations and loading points. They send spare parts directly from the supplier to the goods recipient, supplying their customers with what they need quickly and flexibly.
Another advantage of working with LetMeShip is the simple and uncomplicated connection to the system. Steuler was able to connect to the multi-carrier shipping system within one day, all without any complex interface or a large implementation project beforehand. The dispatch solution can be operated by anyone in the company, and the training period is short. Christmas promotions are also done effectively with the help of LetMeShip seeing as the data can be uploaded easily via an Excel file.
In its day-to-day work, Steuler also benefits from the personal support provided by LetMeShip. You are provided with one contact person to rely on for all shipping service providers. In this way, complaints can be handled centrally and promptly. The LetMeShip team is also available at any time. Should the personal contact person not be available, a colleague takes over, quickly and without any complicated transfer of knowledge.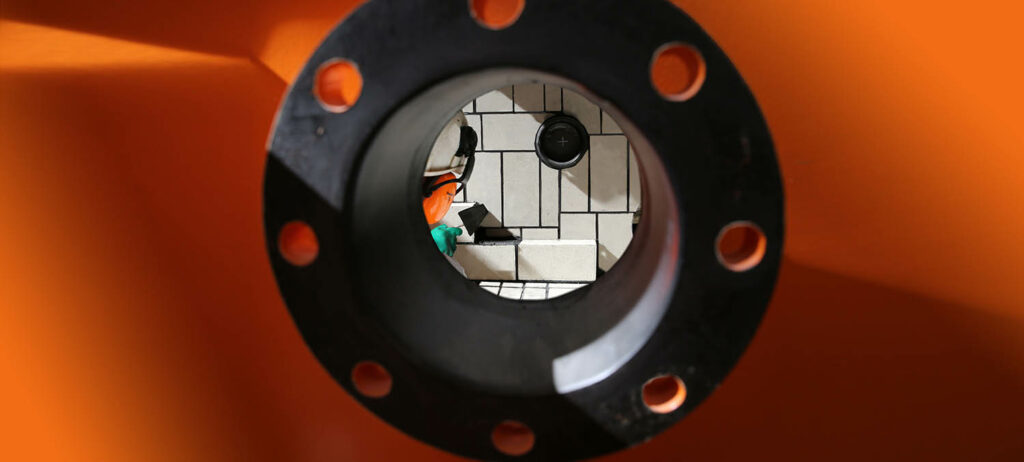 "With your platform, you have created a tool that is both a real help for every user and allows corporations to efficiently manage shipping. I find your customer service to be very good. You're always there and there's always a solution. So, thank you!" says Birgit Susdorf, Head of Foreign Trade.
Administrative cost reductions made possible with LetMeShip
Steuler ships approximately 350 packages per month from various locations worldwide. The company receives an invoice for the complete parcel shipment in the following month, which reduces administrative costs enormously. The archive function allows packages and shipments to be found and evaluated quickly.
Parcel and document dispatch is decentralized thanks to the easy-to-use interface. Employees in the individual departments can therefore book their shipments quickly and independently. Order-related deliveries are handled centrally as a means to bundle export know-how. And finally, you can easily upload customs documents.
In closing, the Foreign Trade & Shipping department can implement the various requirements of the individual divisions, meaning delivering to all countries, including hazardous goods, special and Saturday deliveries. With LetMeShip, Steuler has all the transport service providers the group of companies needs under one roof, allowing them to also implement any individual requirements that may arise.