TM Induction Heating company relies on LetMeShip shipping platform
TM Induction Heating was founded in 1992 and builds induction heaters that are used worldwide for both maintenance and production lines in, among others, the automotive, wind energy and mining industries. The office, factory and workshop are located in Harderwijk and employ a total of 14 people.
In order to send their mainly international shipments, the organisation was looking for a shipping platform on which they could compare all shipping options, carriers and prices at a glance. In addition, TM Induction Heating also wanted to benefit from advantageous shipping rates. In 2019, the company decided to use the services of LetMeShip.
Logistics employee Jarno Westerhof says that LetMeShip is a reliable partner because he can trust that the shipping platform always provides him with the right options for his shipments. By using the handy online calculator at www.letmeship.nl he gets a clear overview and is able to quickly compare the services and rates of multiple carriers.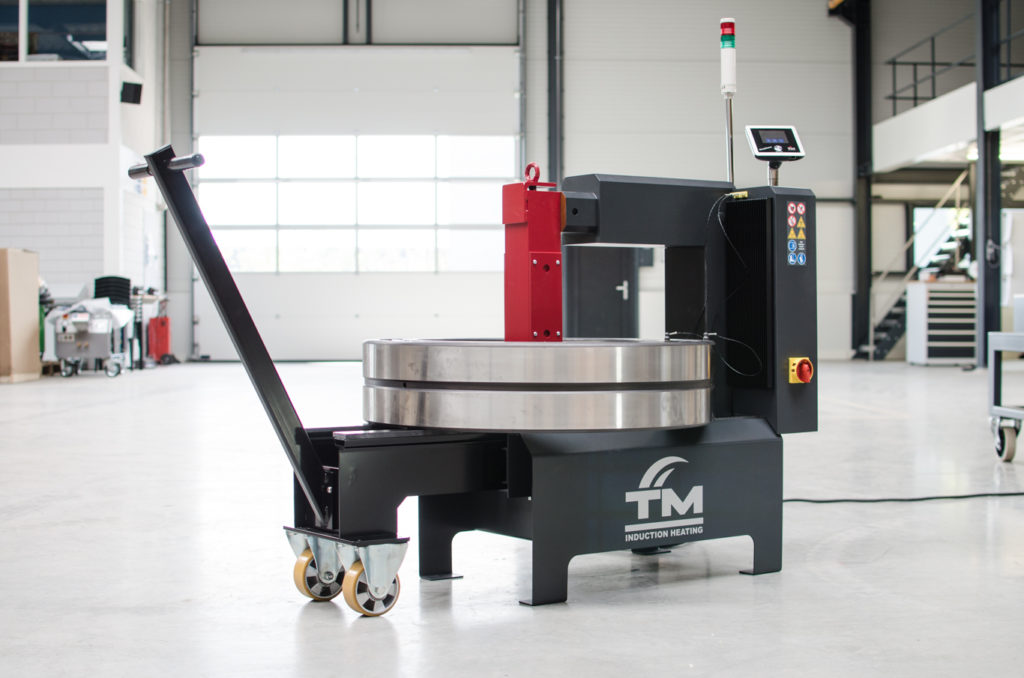 Und, Jarno mentions two very important additional advantages of LetMeShip's shipping platform: The first advantage is that he can track all his shipments in one view. Furthermore, he is very pleased with the quick follow-up of claims by LetMeShip's team.
Jarno says: "Sometimes something goes wrong during transport, now we do not have to chase it ourselves".
For the approximately 20 small parcels and 20 large freight shipments that are sent monthly on behalf of TM Induction Heating, the company makes use of various options. For example, for shipments to the US and other countries outside the EU, the choice is mainly made for UPS because of their fast customs handling and their DDP option. For shipments within the EU, Jarno usually chooses UPS, TNT or Skynet because of their favourable prices.
Finally Jarno adds: "LetMeShip has a clear website, fast and good customer service and offers us the lowest prices. We would definitely recommend other companies to give LetMeShip a try".
Read more on TM Induction Heating Website www.tminductionheating.com